WE ARE ROUNDLEAF
A Debt Settlement Company
We are your partner in education, performance, and financial freedom. We help you, RESET and REBUILD, so you can REFOCUS on your financial goals.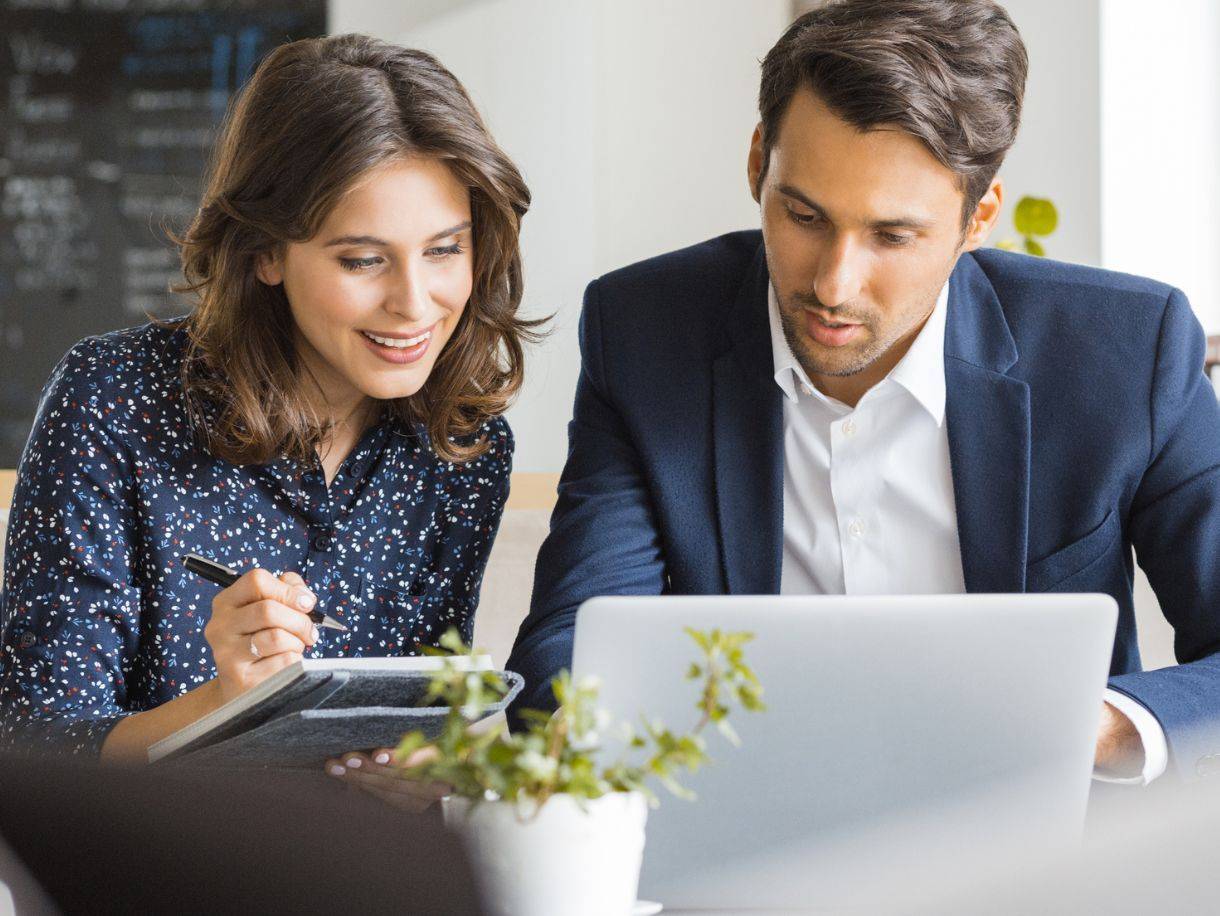 Debt Settlement Services
If you struggle to manage all of your debt obligations, you may benefit from settling your debt. Debt Settlement services can reduce mounting interest and fees.
Our 5-Step
Debt Relief Process
1. Discovery
– Your Situation and Goals
– Your Professional Credit Report
– Budget and Resource Options
2. Reset
– Eliminate Debt
– Reduce Expenses
– Increase Cash Flow
3. Rebuild
– Improve Credit Scores
– Increase Savings
– Optimize Income
4. Refocus
– Reach Your Financial Goals
– Qualify For Better Financing
– Improve Your Quality of Life
5. Review
– Evaluate and Manage Goals
– Identify New Challenges
– Develop Opportunities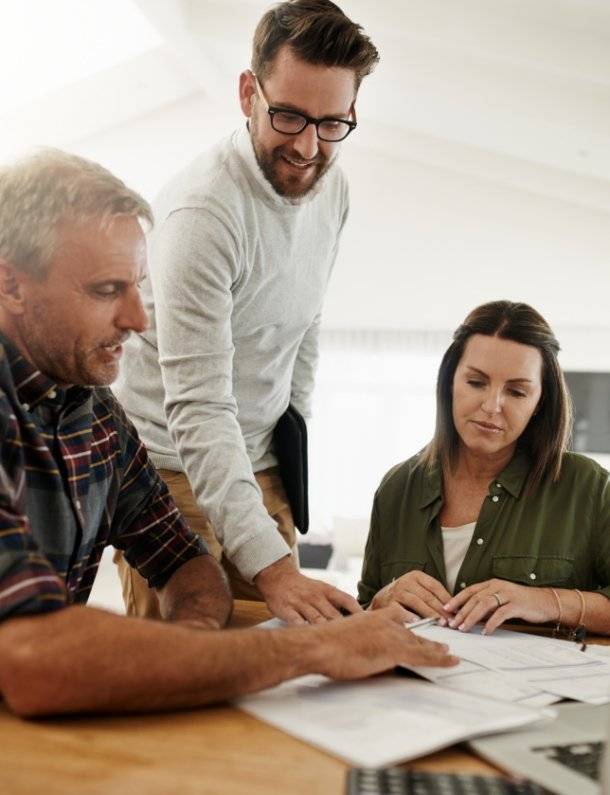 Our Solutions

Reset Your Debt
Reset your debt, cut your expenses, lower your monthly payment, and eliminate your stress

Rebuild Your Credit
Rebuild your bad credit ratings, create more savings by eliminating multiple debts, and build a strong future

Refocus Your Capital
Refocus your capital, restore your wealth, and improve your life without consumer debt
Our customers have said…
"…After less than a year I'm proud to say, I just qualified for a home loan…during Covid. Roundleaf knocked out my debt and I was able to boost my credit score. Did I mention I have better spending habits now too?"

Mey Lyn M.


Panorama City, Los Angeles, CA – YELP
Our customers have said…
"…I used Roundleaf to help pay off my overwhelming Credit Card debt. I worked closed with Richard. I had a great experience and really appreciated how quickly he responded to any of my needs/concerns and questions. Especially during Covid when I wasn't working, Richard was able to be flexible and reasonable with so many unforeseen obstacles. I highly recommend Roundleaf!"
Erin Q.


Santa Clara, CA – YELP
Our Vision
Helping people achieve their most important financial goals through educated decision making. We seek to understand first, provide options, and enable our customers to decide what is best for their needs.
Our Purpose
Improving the quality of life by building goal-oriented relationships. We believe we can make a huge difference by working closely with our customers to reach their goals. We take the time to understand their aims and aspirations, embrace their needs, and develop an achievable plan to be accountable for each goal.
Our Customers Frequently Ask…
What's a Discovery consultation?

Discovery is designed to help you make an informed decision and for us to determine what programs you qualify for. We will dive deeper to understand your goals and situation, review your professional credit report, and create your financial snapshot to review options. We value your time. The free consultation lasts only 45-60 minutes and can be conducted via phones, videos, or face-to-face, as per your schedule.

Get Started!

How long is the Discovery consultation?

It will take about 45-60 minutes.

What is a good credit score?

Firstly, there is no one universal number to quantify the credibility of potential finance applicants. Different Credit Rating Agencies (CRA) evaluate credit risks through complex formulas involving multiple criteria varying from payment history, credit utilization, affordability, electoral roll registration, and many more. FICO designates 850 (100%) as the "perfect" score, and anything above 700 is considered "good."

What is debt consolidation?

Debt consolidation is the act of taking a new loan to pay off other loans, liabilities, and consumer debts, in effect bringing (or "consolidating") all unsecured liabilities under one roof. The larger debt usually comes with better pay-off terms, including low interests, low monthly installments, and more.

Reset your debt

with our program.

Does debt consolidation hurt your credit?

The two most common debt consolidation approaches are 1) through a Debt Consolidation Loan, and 2) with a Balance Transfer Card. Both of these require authorities to make hard inquiries on your credit, which impacts your credit score in the short term. The considerable dip in monthly payments also hurt it. But this short-term damage to the credit score can be repaired by staying up-to-date on the payments of your new loan. In the long term, as long as you reduce your overall debt and remain current on repayment, your credit score will improve.