Do you know how your credit report affects your daily life? Do you know how to read your credit report,and what to do to get out of debt and improve your credit score?
With our credit management services, we help you learn how to improve and manage your debt to improve your credit.
| | | | |
| --- | --- | --- | --- |
| Security | Respect | Communication | Compliance |
| Privacy is a top priority. You can rest easy knowing your information is kept confidential. | We treat you with the respect you deserve with no judgment. | We believe that effective communication is key to ensuring our clients receive the best services possible. You will have constant access to your account and our staff to build an effective relationship. | Our staff members have access to all updated compliance rules to ensure your accounts are correctly handled. |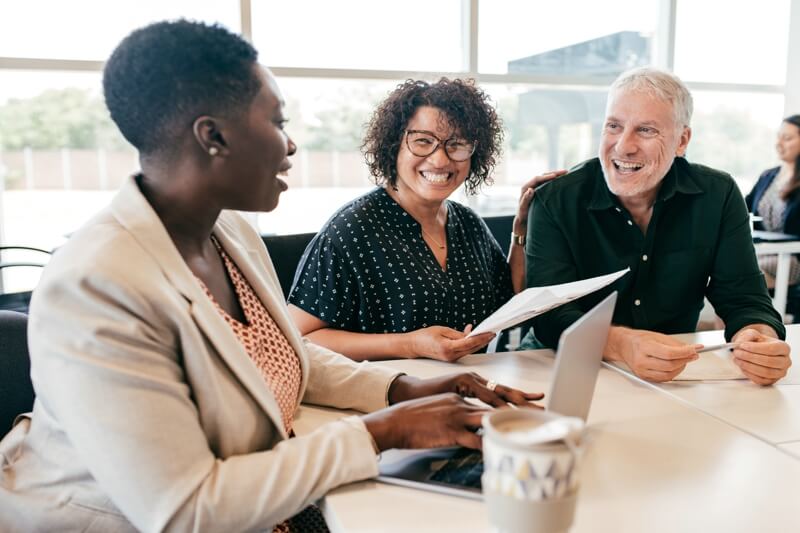 Credit management services can help you create a plan to stay debt-free. Contact Us to learn more.
Customized Credit Repair
We know that every client has their own unique situation. We build a personalized plan to teach you how to manage your credit, understand your credit risk and credit report, reduce debt, and improve your credit score. With the experience of our staff and credit counseling, you can rest assured you are provided with the right credit repair solution.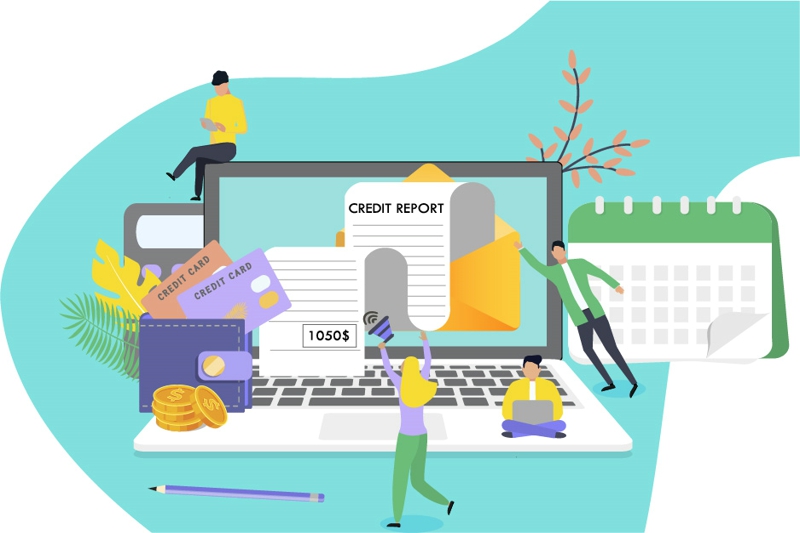 Steps for Successful Credit Management
The first step for ensuring a client's success in credit management is teaching you how to control expenses to reduce debt. This includes learning how to make the right decision on unexpected life changes and impulse buying. Safeguarding your risk takes an experienced staff member to teach you how each of your decisions will affect your financial situation, credit, and debt management.
Second is the settlement of outstanding balances. You, as the client, have the responsibility to make a complete list of all of your outstanding balances and recurring monthly debts to ensure you are getting the best credit management service available to you. Lowering and eliminating outstanding balances will improve your credit drastically. Reducing your outstanding debt not only stops creditors but also frees up a monthly payment that puts you closer to financial freedom.
Lastly, is cash flow improvement. Increasing your cash flow is vital to improving your financial situation. Reducing unsecured debt is the quickest way to increase your cash flow and improve your financial future.
Contact Roundleaf Inc., Credit Management Services
Our experienced staff is available to teach you how to manage your credit, reduce unsecured debt, and improve your credit report. We provide you with
A detailed review of your current financial situation.
A personalized, detailed plan to pay off your creditors, reduce the interest rate, minimize late fees, and increase your cash flow.
Options tailored to your financial goals.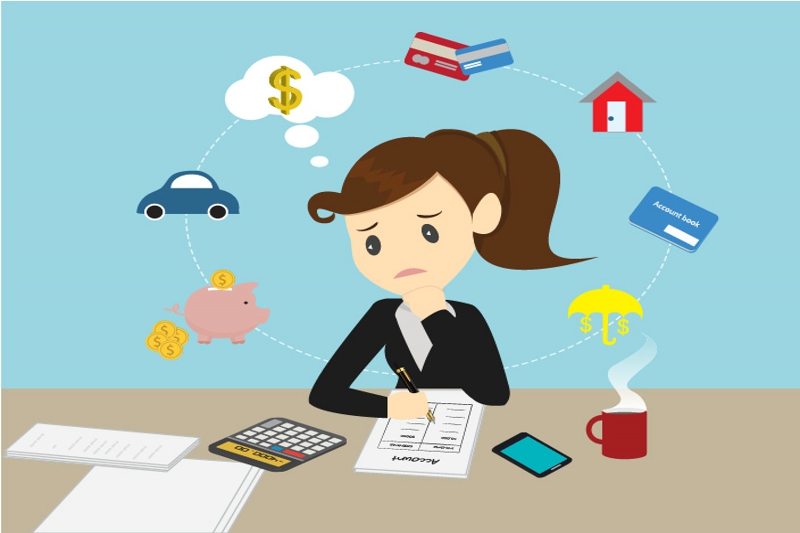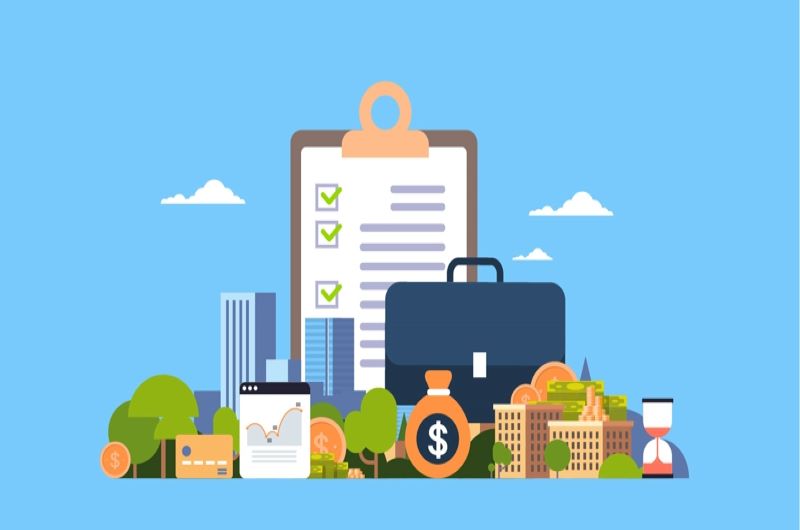 Ongoing support from our credit management experts will ensure your success in learning how to manage your credit.
If you have credit card debt or other unsecured debt and you need help, contact us to learn how we can help give you debt relief.