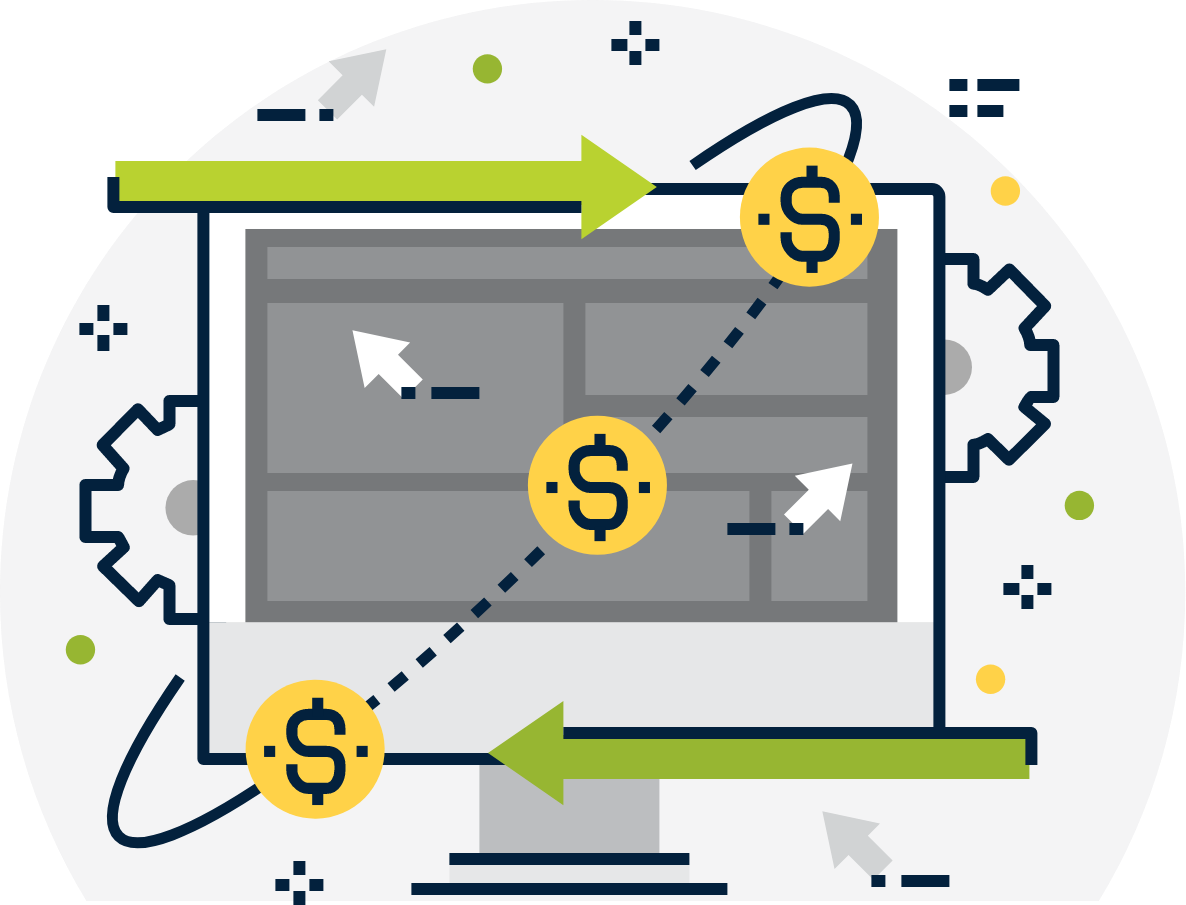 Understand your situation and goals
We meet via phone, video chat, or at the office to understand your situation and goals. We really want to learn about your journey, where you want to go, and why.
Evaluate your professional credit report
Side by side with you, we'll help you read your credit report, identifying areas for improvement and your options to resolve them.
Review budget and resource options
We will formulate a budget together, creating an inventory of your resources and showing you how to manage and optimize your finances so that you can reach your goals.
Eliminate Debt
We help you identify and eliminate harmful debt, opening up the path to a brighter financial future.
Reduce Expenses
We review your finances line by line, pointing out areas that you might be overpaying, based on data from our average clients.
Increase Cash Flow
We look for opportunities where you can save, improving your bottom line so that each dollar will count.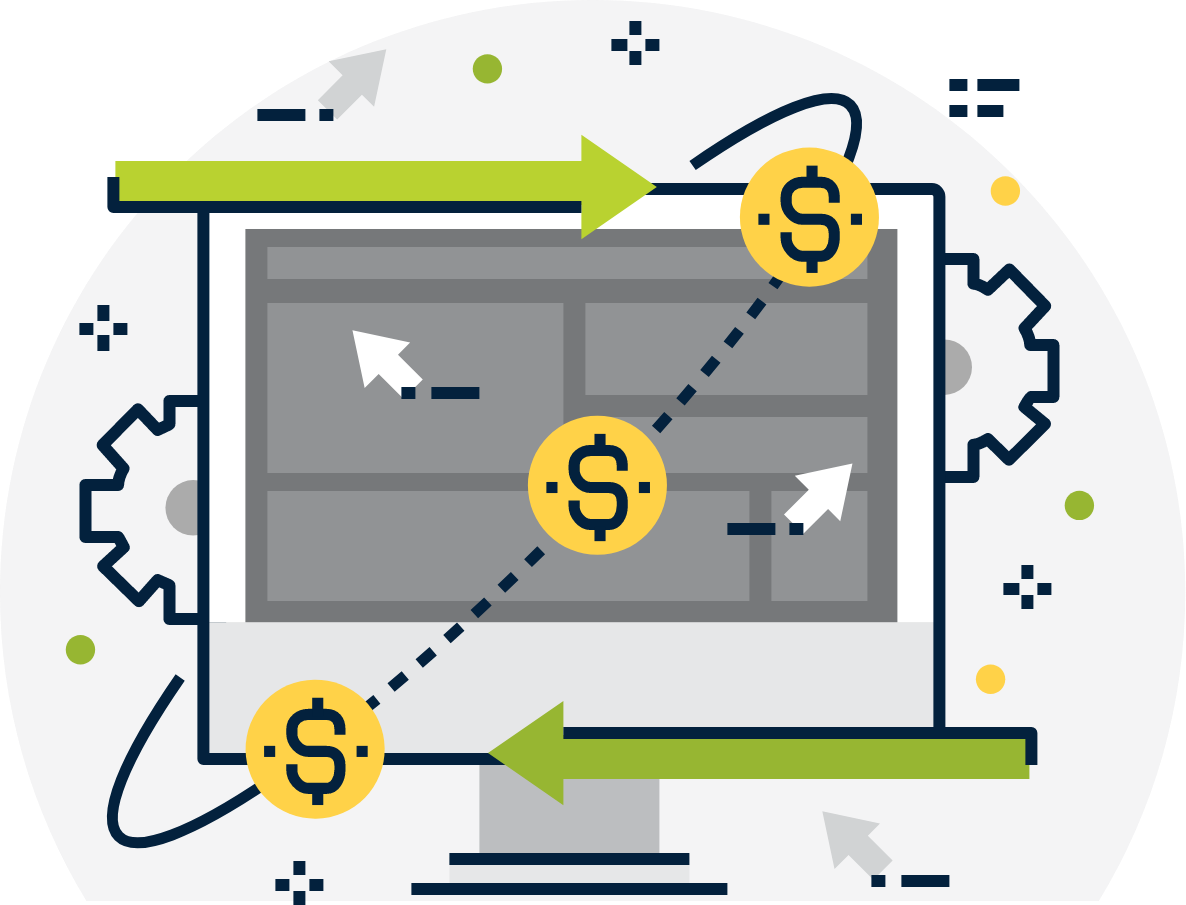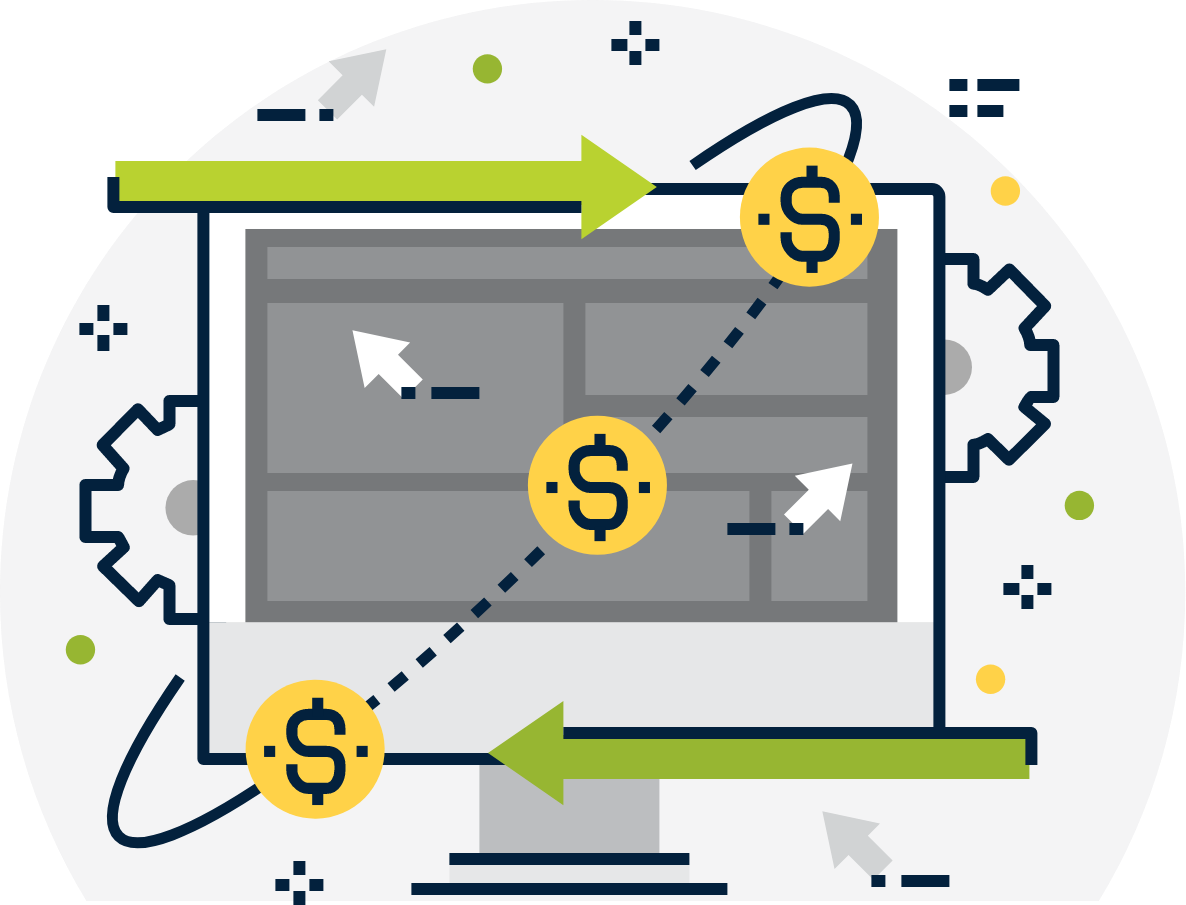 Rebuild
Improve Credit Scores
After you reset your debt, we can provide guidance and best practices for you to improve your credit score as quickly as possible.
Increase Savings
We analyze your monthly income and expenses for opportunities to save on better interest rates, improve saving habits, and develop a clear plan towards your needs.
Optimize Income
We provided you with tools and resources that will help you maintain focus on building income effectively and efficiently.
Refocus
Reach Your Financial Goals
We develop a clear purpose together and work closely to overcome your hardships and achieve goals.
Qualify For Better Financing
We guide you to have the best credit scores so that you can achieve the best financing at the lowest interest rates.
Improve Your Quality of Life
We believe by saving more, reducing interest rates, and reducing financial stress, you will have more time and resources to spend on what truly matters to you.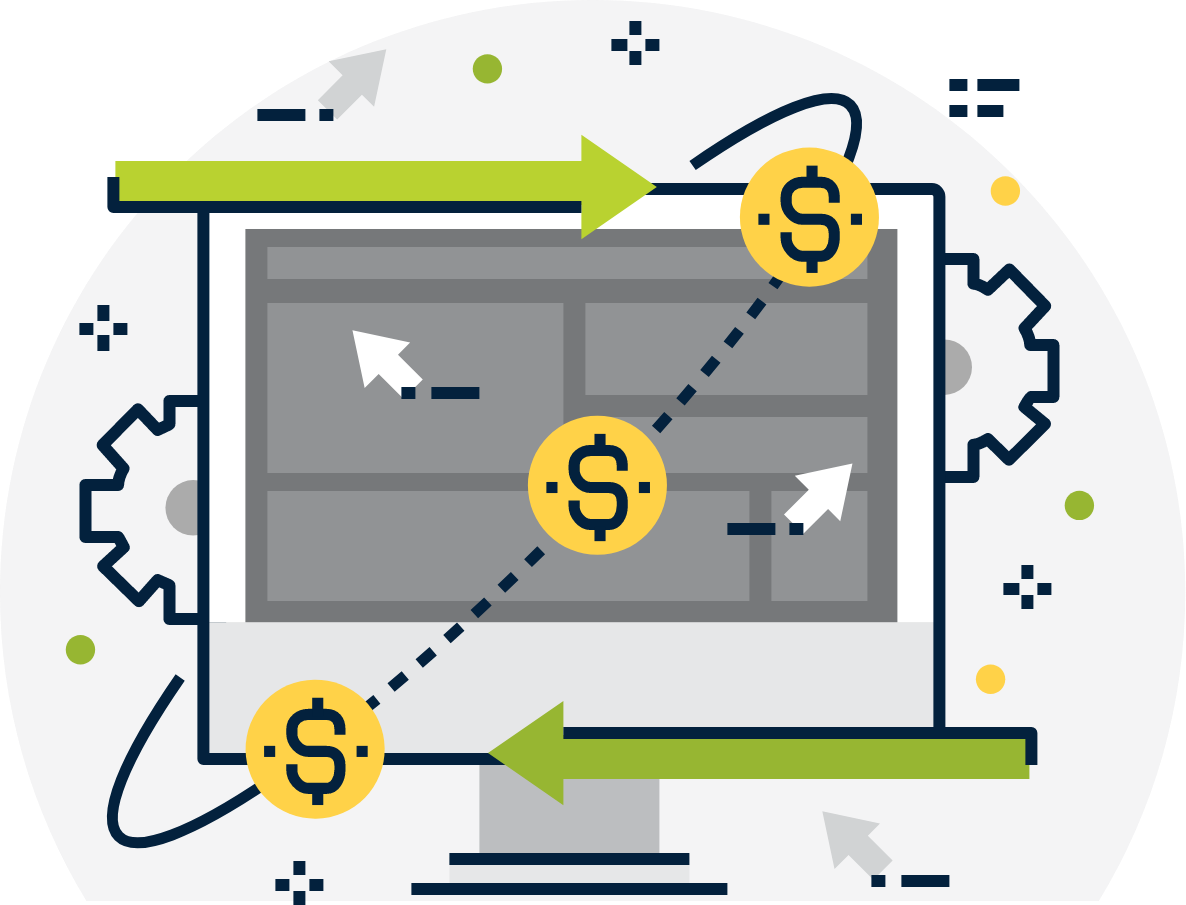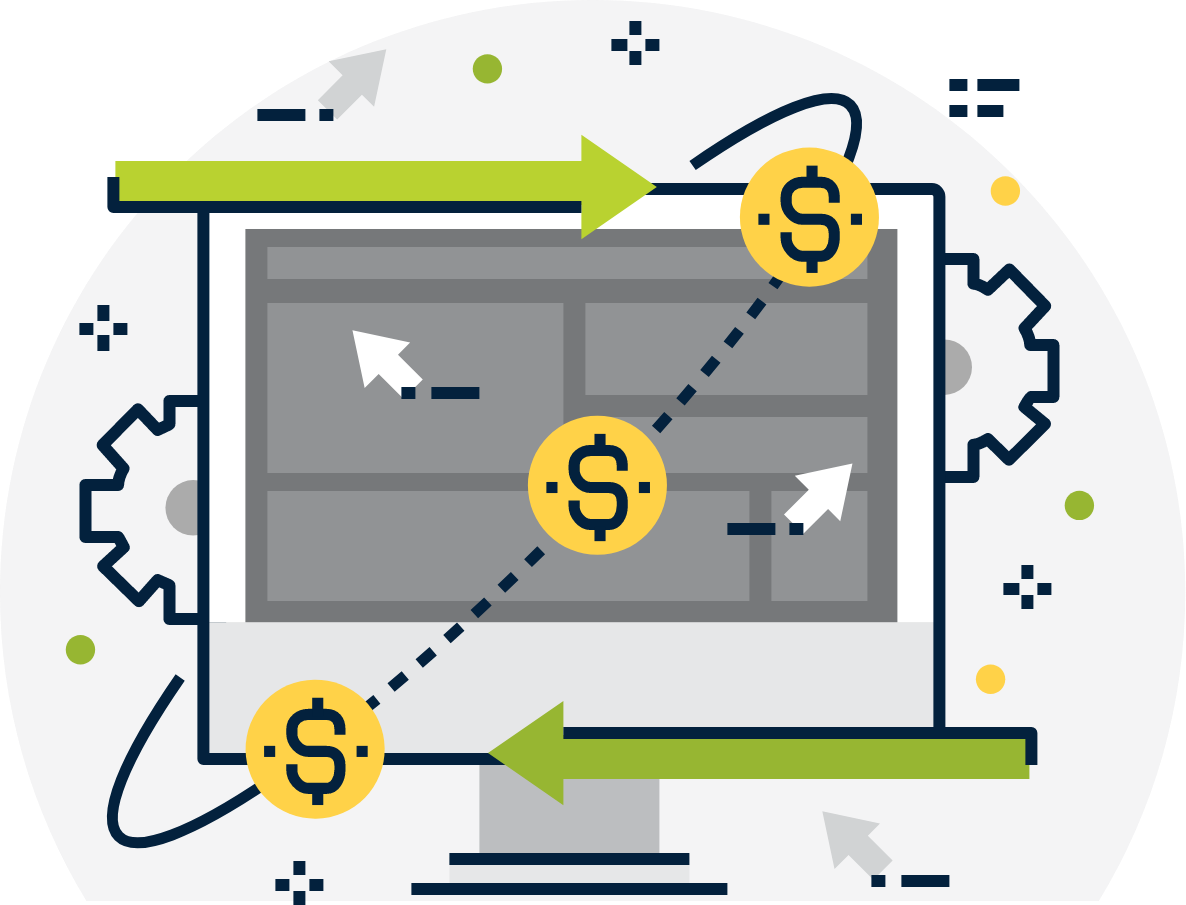 Review
Evaluate and Manage Goals
We understand that goals change so we will check in with you and evolve with you.
Identify New Challenges
We understand that the only constant in life is changes so we will adapt with you to overcome any new challenges.
Develop Opportunities
We constantly seek new approaches to each situation that could result in positive outcomes.