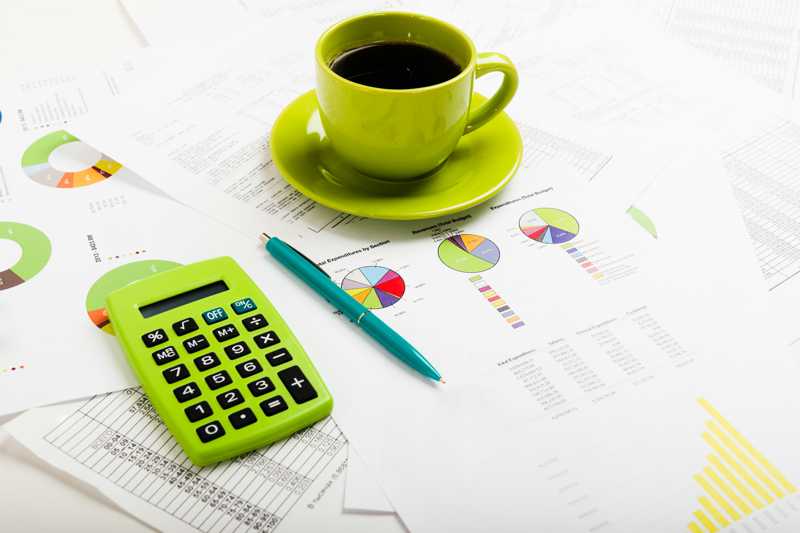 We help you get the most out of your money to create a balanced budget for better cash flow.
Budget Planning with Expert Advice from Roundleaf Inc.
We understand the millions of reasons why there is never enough money to go around. From getting married, having kids, and buying a home to sickness, unemployment, unexpected operating expense to just overspending. Without a monthly budget, it is almost impossible to plan for unexpected life happenings.
It can make your bigger financial goals feel impossible and out of reach.
Our budget planning and personal finance experts at Roundleaf Inc. can show you how a financial plan can make your goals a reality with a balanced budget.
What is a Personal Budget?
Think of a personal budget as a spending plan, rather than a plan to restrict your spending habits. Having a monthly personal budget will allow you to determine how much money you have coming in each month and where you will allocate that money. A monthly budget will enable you to pay your bills and still be able to spend money on things you enjoy without having an overdrawn account orcredit card debt .
Your personal budget is a list of monthly expenses of bills, long-term debts, and fixed costs.
If you find debt is taking over your life, our debt management services can help guide you to financial independence.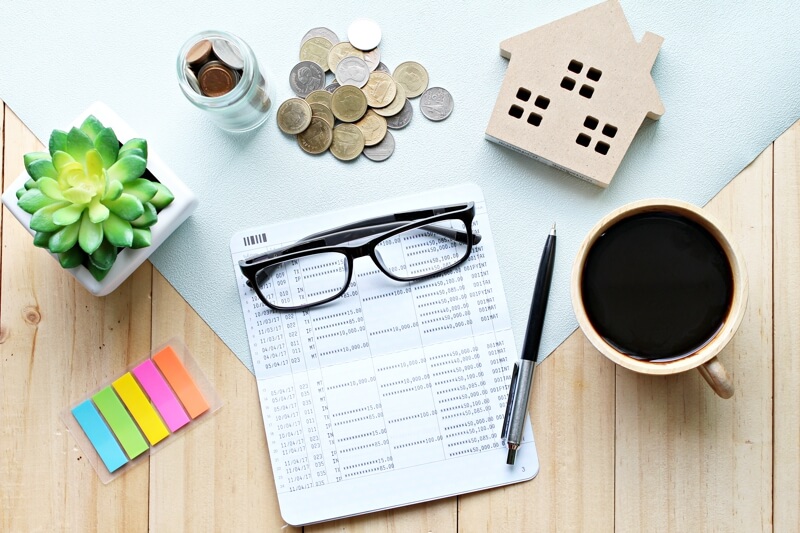 We are here when you need us! Contact us today.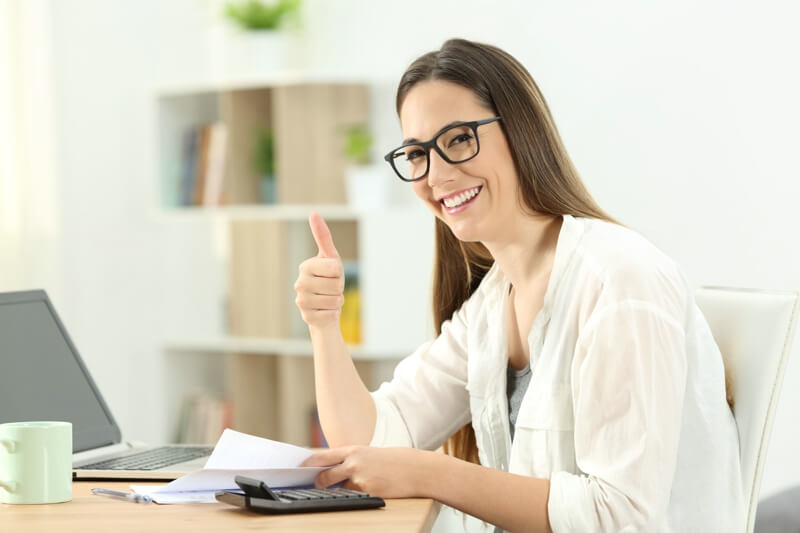 Writing a Personal Budget for Financial Planning
We will help you make a list of not only your income but every expense you have, including all the extras for each month, such as groceries, gas, household items, and entertainment. Our financial consultant and financial projections help you ensure each item is accounted for to make a budget based on your needs.
Determine your net income – this is your take-home pay. Do not include unstable income, such as child support or alimony.
List all your fixed monthly expenses first, such as rent, utilities, vehicle payments. Next, list your variable costs; these are the expenses that change each month, gas, groceries, and entertainment expenses.
Set financial goals – short-term and long-term financial goals are necessary to ensure you are obtaining the right personal budget.
We Provide You the Education, Peace of Mind, and a Financial Plan
Don't spend your time worrying about money and the burden of debt. You should be focused on living.
Because we understand how overwhelming financial strains can be, we do not want you to feel alone. We offer personal budget consulting services to help you with your financial goals. Our debt and budget counseling services help you get a better handle on your finances.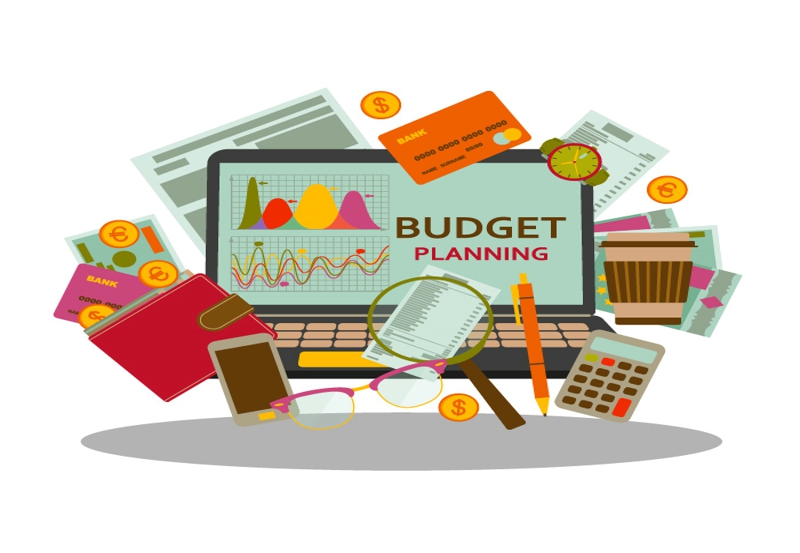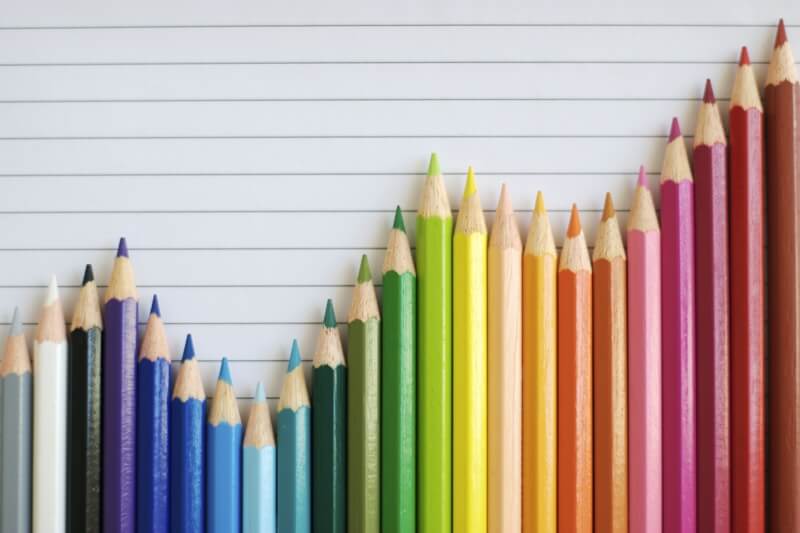 Let Us Help You Make a Budgeting Financial Plan
Our experienced consultants will help you determine which expenses you can cut back, which payments you can lower, and ways to increase payments to pay off debt sooner.
Variable expenses are broken down to determine which expenses you need to keep and which you can live without to obtain your financial goals.
We Educate so that You can Adjust Your Spending Habits
If you are not able to free up enough income by adjusting your variable expenses, our budgeting consultants will take a look at your fixed expenses and help you determine if you can make adjustments. With financial coaching, we can help you eliminate direct costs to free up extra cash flow areas you may have missed.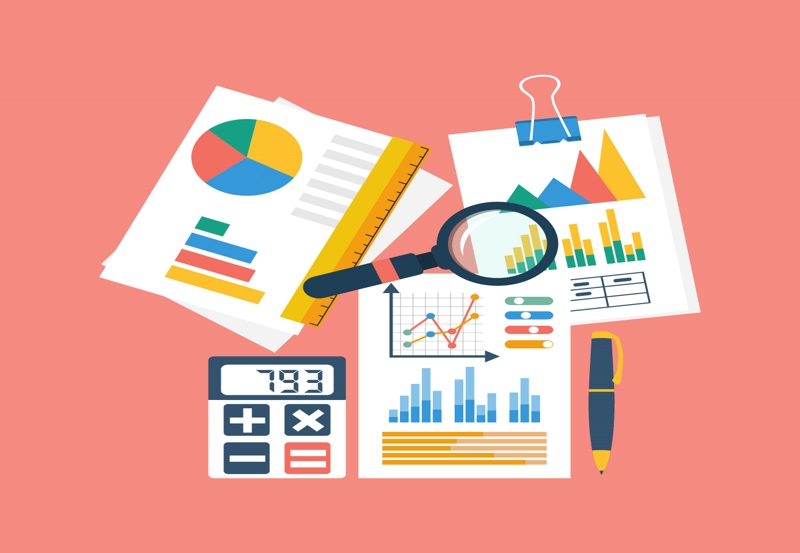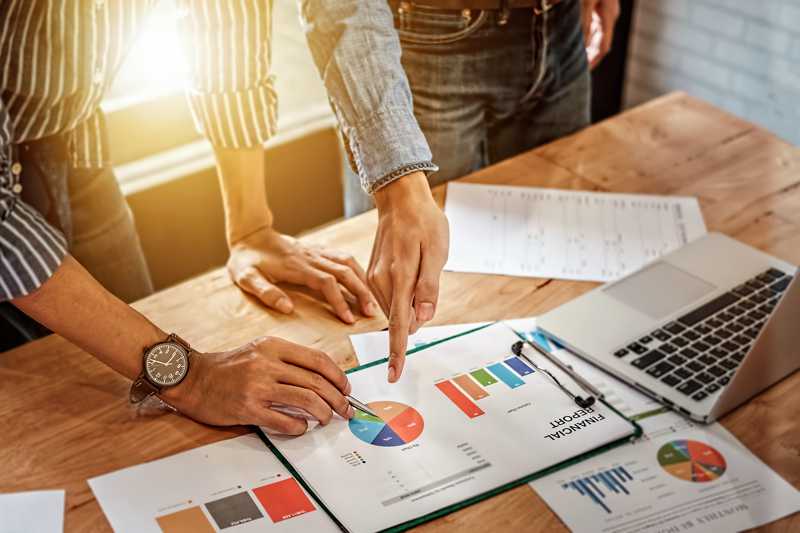 We Continue to Help You Adjust Your Personal Budgeting Plan
It is vital to monitor and adjust your budget consistently to be successful. Our budget consulting service is available to help you adjust your personal budget when you feel it is not working for you, or when your income or expenses change. We can give you financial advice to allocate that money to other long-term expenses to ensure your financial goals are met within the time frame you have set.
Budget counseling and financial services with Roundleaf Inc. give you an expert analysis regarding your personal financial situation to help you see a brighter future. From reviewing your income, expenses, and debt to helping you visualize your financial future and goals, our personal budget consulting services provide you education and resources designed with your goals in mind.