Financial Goals Within Reach
Our services offer personalized guidance to help customers maximize their savings and
take control of their finances to get ahead.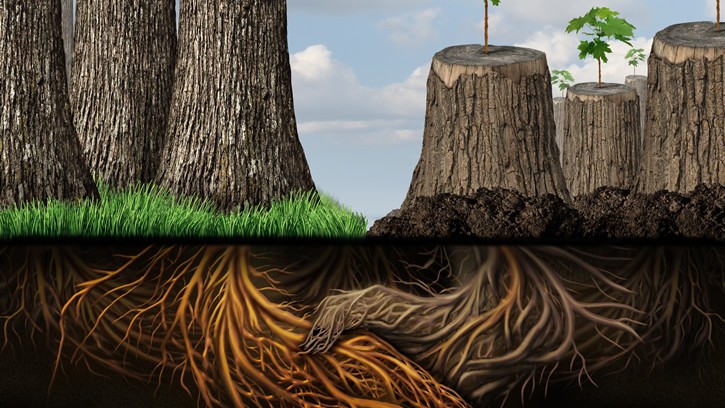 Debt Settlement & Management
Eliminate or optimize what you owe to be debt free faster.
Personal Budgeting
Create a spending budget that works and plan for changes.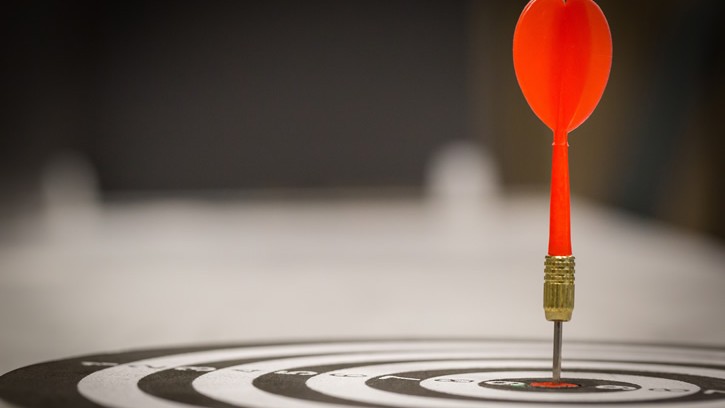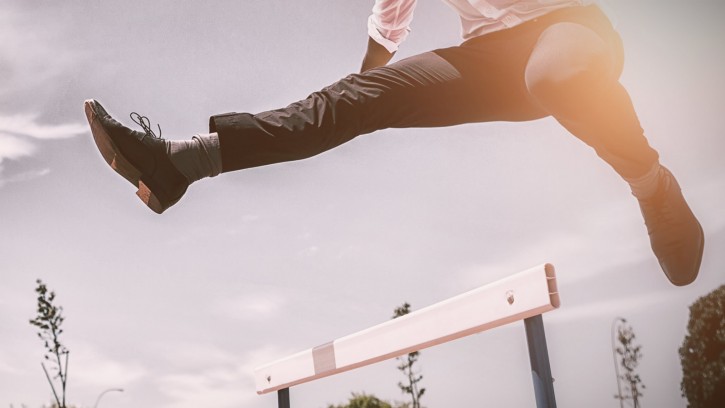 Credit Education & Guidance
Learn best practices and improve your credit scores.
Wealth & Resource Planning
Leverage your future needs and evaluate outcomes to reduce risk.