Personal Financial Management Puts Your Goals Within Reach
Having control over your personal finances is a must in today's economy. Learning how to manage your money will lower your debt and increase your savings for the future. Our financial management services offer you a personalized financial plan with guidance to help you maximize your savings towards financial freedom.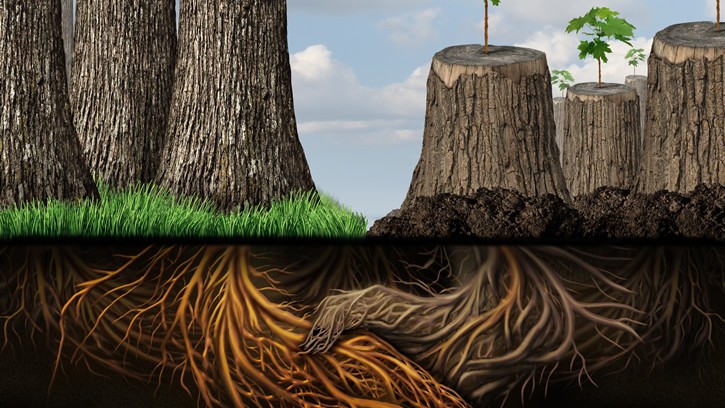 Debt Management
When expenses and debt start to pile up, it is frustrating. This frustration can lead to rash financial decisions. When you partner with us, we will help you determine if debt settlement is right for your needs. Our goal is to eliminate or optimize what you owe to be debt-free faster—safeguarding your financial future. Find out how debt settlement may help improve your financial situation. Click here.
Personal Finance Budgeting
Financial management consists of short-term and long-term personal goals. Maybe it is lowering credit card debt, adding to your savings account, planning an emergency fund, or starting a retirement savings plan. Your spending habits will affect your financial budget.
We help you create a detailed list of prioritized financial goals. This will help you develop a clear financial plan that allows for adjustments and redirections over time. With financial planning, you are ready for life's unexpected curveballs. We provide you financial education to create a spending budget that works and plans for changes.
Learn more about personal finance budgeting. Click Here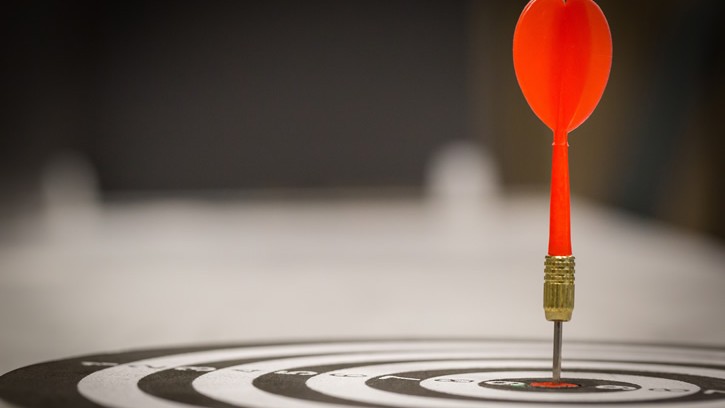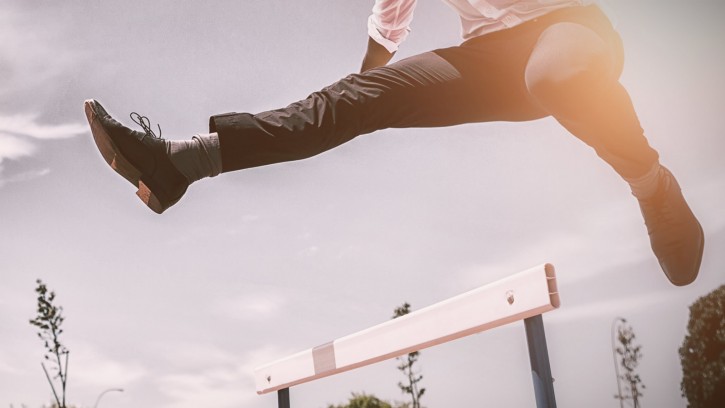 Credit Education & Finance Guidance
When you turn to credit or financial counseling, the goal is to consult, learn, and adjust spending patterns. Lower monthly expenses, and plan for a financial future with long-term goals. We will work with you to create a monthly spending budget and a long-term financial plan to achieve the goals you desire. Learn best practices and improve your credit scores with financial education. Click Here
Wealth & Resource Planning
Personal finance is a broad term that covers an extensive area of money management. Personal finance affects your daily spending, monthly budget, savings, and investment plans. When you partner with us, your personal financial management service, you will have the ability to increase your cash flow with financial management and investment opportunities. Your personal financial plan may include adjusting your income, living expenses, and investments to achieve those long-term goals. Learn how to leverage your future needs and evaluate outcomes to reduce risk today.
Click Here