What are Your Financial Solutions?
We believe through partnership, education, and performance, our strategic financial solutions enable our clients to RESET, REBUILD, and REFOCUS their wealth. With our strategic financial solutions, we take pride knowing:
| | | |
| --- | --- | --- |
| 98% reach their financial goals early | 96% financial planning retention rate | 65% debt reduction average |
As a client, your future becomes our first priority.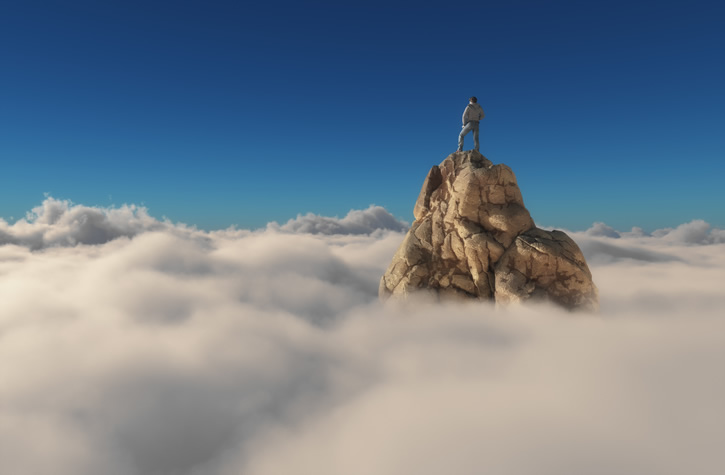 Reset Your Debt
Debt Settlement & Long-Term Financial Health
Reset your debt, cut your expenses, and eliminate your stress. We pride ourselves on working closely with you to help you get out of debt. Through our financial planning process and advisor partnership, we help you reach your goals by preserving capital, reducing, and eliminating debt, and restoring wealth. If creditors are making it hard to save for your financial future, let us help you make better financial decisions with useful information and education that protects your best interests and lasts a lifetime.
Rebuild Your Credit
Financial and Credit Educational Programs
Rebuild your credit ratings, create more savings, and build a secure financial future. We provide top-notch education programs. Our education programs give you information to help you avoid financial pitfalls and make better financial decisions that increases your credit score. We help guide you to credit independence. Our financial and credit education programs follow best practices to provide in-depth information to help you understand your current financial situation and your FICO credit score. We teach you how to plan and manage your credit score effectively. We partner with industry leaders in credit restoration that have your individual situation and your goals in mind. Talk to a financial professional today to receive accurate information.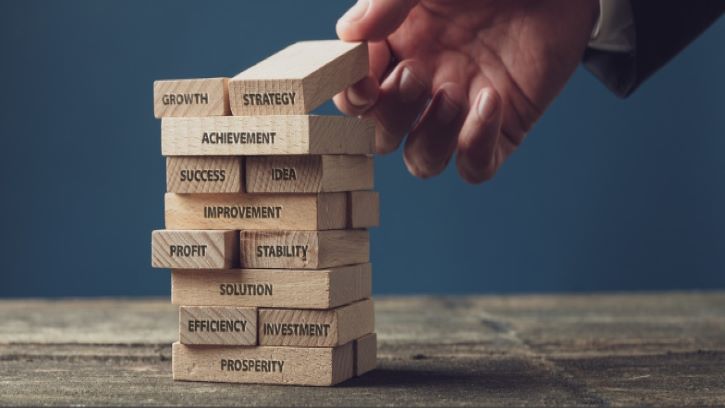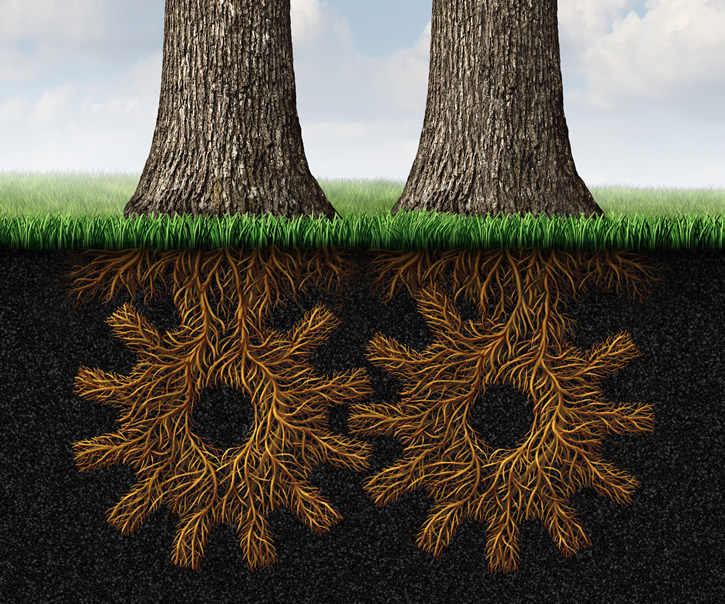 Refocus Your Capital
Capital Preservation and Wealth Restoration
Refocus your capital, restore your wealth, and improve your life. We are committed to helping you preserve capital, eliminate your financial stress, and maximizing your financial situation. Achieving results. We understand that you have a unique financial situation and financial goals. We ensure that our financial strategy is tailored specifically to your needs. By creating a financial plan and partnership, we, Reset, Rebuild, and Refocus your capital, creating a roadmap to restore your wealth and strengthen your financial future. Let us help you with your financial plan to adjust your income, living expenses, and plan investments that achieve your long-term goals. Learn how to leverage your future and reduce debt risk today. We are your strategic financial solutions partner.