Financial and Credit Educational Programs
We provide programs that guide you to become independent with your credit and how to avoid pitfalls so that you can increase your credit score. Our best practices provides in-depth understanding of FICO credit scores and how to manage it effectively. We've also partnered with the industry leader in credit restoration that is designed with your goals in mind.
Want to qualify for better financing and save money?
We offer educational programs and provide best practices at no cost.
How it works?
Our goal is to empower you through education and give you the facts behind confusing financial rhetoric because we want you to leverage our services and program to help your family, friends, and neighbors who are in need of financial recovery.
Includes
In-depth understanding of FICO credit score to help manage credit effectively.
Educational guidance to building and maintaining excellent credit.
Tips on how to increase your credit score though payment techniques.
Coaching and guidance on today's best practices and policies on improving credit.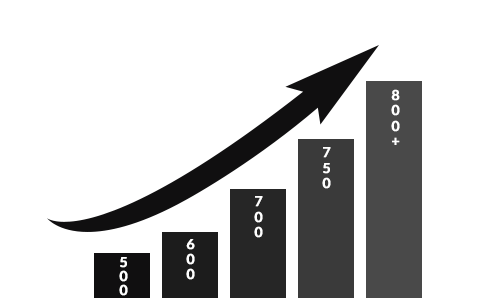 Credit Education
Credit Recovery starts with education. Roundleaf's Credit Education Program give you the knowledge and confidence you need to REBUILD your credit. Our program has helped many people, try it yourself, no risk.
Consumer Education
Roundleaf's Consumer Education program was designed with you in mind. Our goal is to empower our clients through education. We will give you the facts behind confusing financial rhetoric.
Professional Education
This program will enable professionals to become knowledgeable financial recovery advisors, enhancing their competitive advantage in their respective industries as well as their ability to support larger groups of people.
Ready to build?
Learn about our programs today, there are only possibilities.