Obliterate Financial Stress
We understand how stressful it is to find the answers you need the most. That's why we make it a priority to help you make the best, informed decision you can.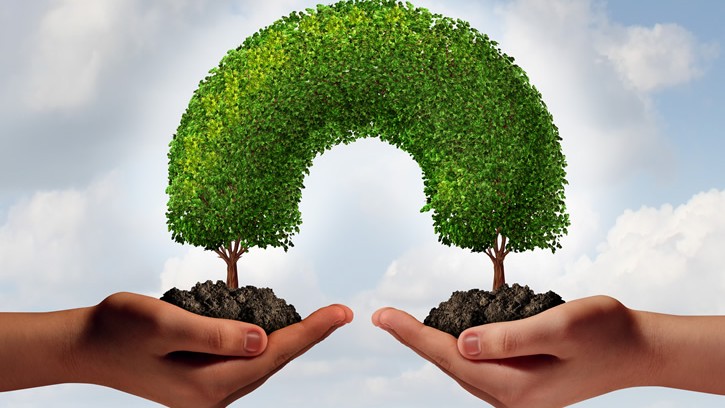 Partnership
We foster collaboration between our employees, clients, and service providers to reach sustainable goals. We aim to encourage initiative, embrace innovation, and create positive change.
Education
Knowledge is essential for innovation and decision making. We believe that a continuous learning process leads to empowerment.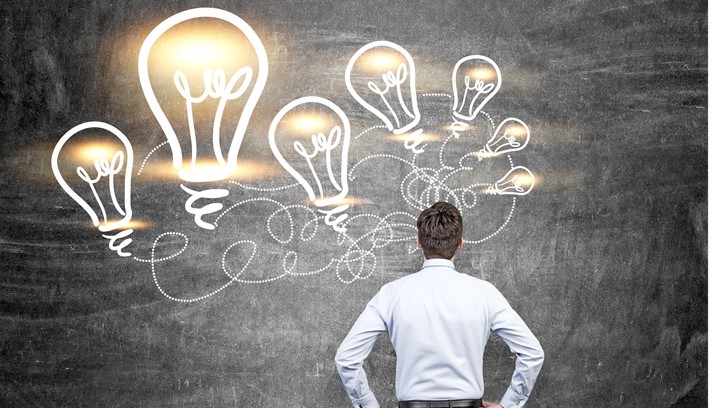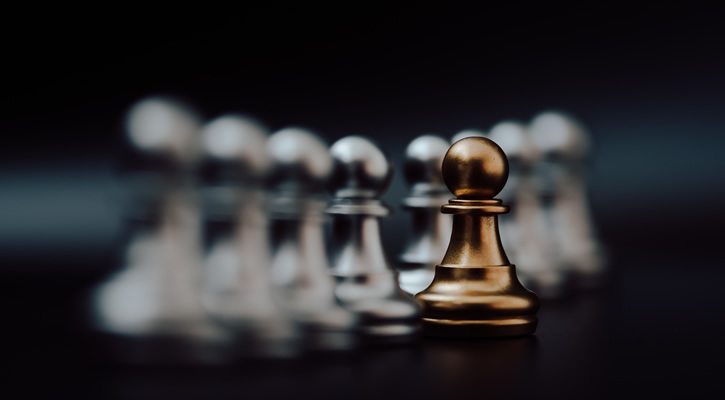 Performance
Commitment to results is vital to our long-term growth. We focus on being efficient, solution-oriented, and excelling in delivering positive outcomes. While we always will remain humble in the presence of success, we'll never stop being resourceful and standing by our convictions.
Integrity
Integrity is about doing the right thing while representing our capabilities honestly. To uphold our integrity, we first must be accountable for our actions, adhering to these values in all of our operations, no matter how big or small.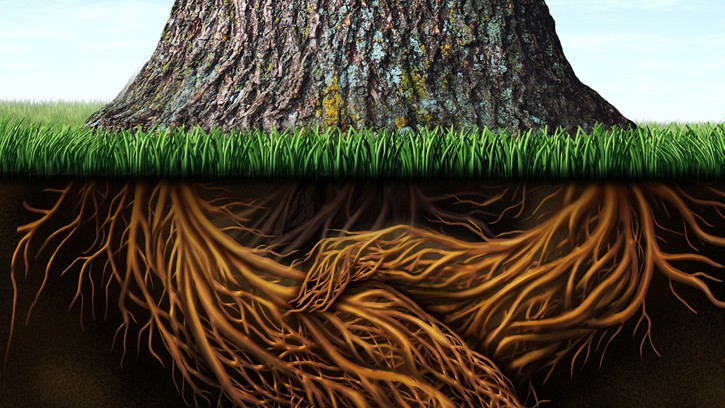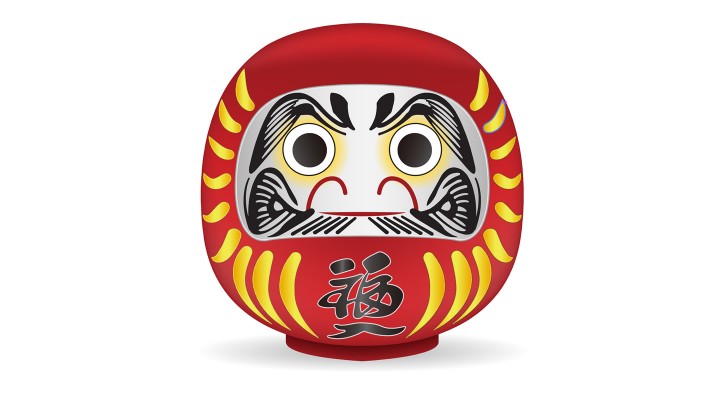 Daruma
This traditional Japanese totem symbolizes the quest to always follow your dreams, no matter what obstacles and hardships you may encounter along the way.