Who We Are
Our vision is to help people achieve their most important financial goal through educated decision making.

We have 98% of our customers reaching their goals early with a 96% retention rate and we average 65% reduction of debt they owe.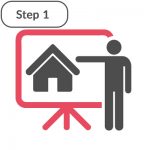 Identify your financial goals.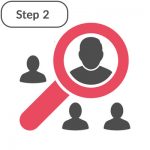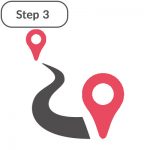 FINANCIAL LITERACY IS WHAT WE DO
Get financial updates, information, tips and more.
Sign Up For Roundleaf's Newsletter
What's Our Solution?
In order to achieve goals, overcome emergencies, or improve any situation; we begin with intentionalizing your finances.
Financial Goals Within Reach
Our services offer personalized guidance to help customers maximize their savings and take control of their finances to get ahead.

Personal Budgeting
Creating a spending budget that works.

Debt Settlement & Management
Eliminating or optimizing what you owe.

Credit Education & Guidance
Learning and improving your credit scores.

Wealth & Resource Planning
Leveraging your future needs.

Bankruptcy & Liability Planning
Evaluating outcomes and reducing risk.
Sign Up For Roundleaf's Newsletter
Get financial updates, information, tips and more.
Significant Short-Term and Long-Term Impact
Take a look at some of our customers who have gone through the transformation of overcoming their challenges and reaching success.
"In less than three years, Roundleaf eliminated my credit card debt of 70K to 30K, and helped eliminated my underwater second mortgage from 65K to 12K. Roundleaf solutions have turned my life around"
"Roundleaf guided me to understand recovery, create a strategy, and execute the plan for my family's financial recovery. This allowed me to reduce my stress to focus on my business"
Recent Articles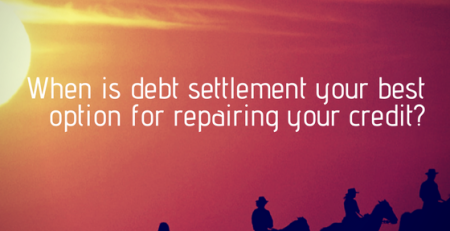 When is debt settlement your best option for repairing your credit? I've sat down with hundreds – if not thousands [...]
Read More